Send Us Your Photos
We're creating a customer photo file on our Facebook page and need your help!
Please email us at:
with photos of your pets doing what they do best--being adorable--and we will add them to our official Customer Album!
New Fun Stuff!
Susie has found several new products that we now have in store as well as our website! Click the photos to take a peek!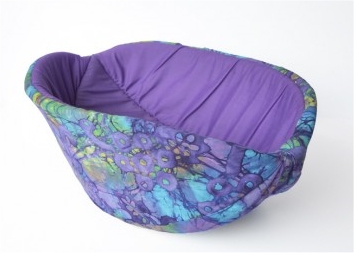 Pewaukee Nail Clinic - RESCHEDULED
Please note on your calendars--the Pewaukee nail clinic originally scheduled for this Saturday, August 10th HAS BEEN RESCHEDULED to Saturday, August 17th.
We apologize for any inconvenience.
Buy Fromm's Brand to Help Local Shelters
Save Money On Nature's Variety in August!
$5.00 off small bags of dog or cat food
$7.00 off medium bags of dog or cat food
$8.00 off large bags of dog food
Sale runs from August 1st-31st, while supplies last only!
Have You Seen Dr. Witte Yet?
Every Thursday, Dr. Deanna Witte of Witte's Veterinary Care visits our Mukwonago store. She provides consultation services as well as spinal manipulation and cold laser therapy for your pet!

Please call 262.363.3338 to reserve your appointment.
Have a paw-some week!!

Your Friends at End of the Leash
Please remember that us folks at End of the Leash are not veterinarians, and no information on our website is intended to replace the indispensable and professional advice of your veterinarian.